Are you a teacher interested in requesting a guided field trip? We have created an online form to help expedite the process, which will allow you to give us all the information we'd need to know as a first step!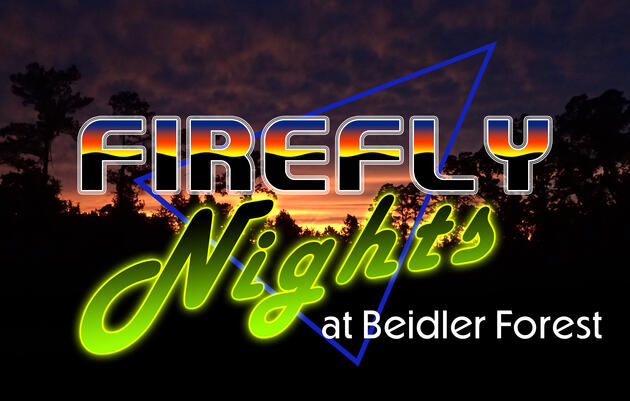 Events
We're surveying fireflies for the first time at Beidler! We plan to offer firefly events in the future.
How you can help, right now
Beidler Membership
Click here to purchase a membership, which provides free admission for a year and other benefits.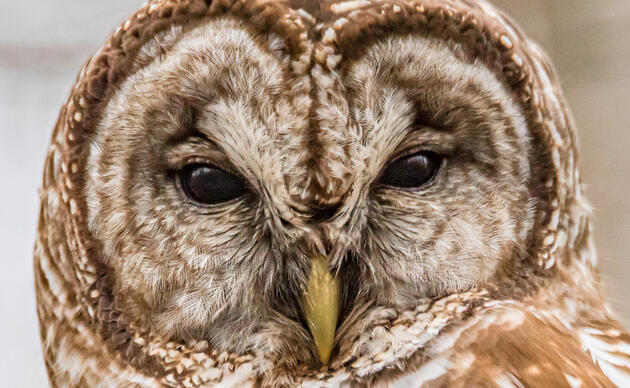 Donate to Beidler Forest
If you wish to support us, please consider donating. 100% of your donation goes back into Beidler Forest.