Visit
In case you're wondering, we're out in the woods.
You can find us at 336 Sanctuary Road in Harleyville, South Carolina. There are signs that will guide you from I-26 right to our front door. Some GPS programs will lead you past the signed roads, but no worries. Whether you follow the signs or the GPS, you'll get here!
From Charleston or Points East
Take I-26 WEST to Exit 187.
Turn left onto Highway 27 (south) to Highway 78.
Turn right onto Highway 78 (west).
After the Dorchester County Public Works building, take a right onto Highway 178 (East Main Street).
Turn right onto Francis Beidler Forest Road.
After four miles, the road will make a 90-degree turn to the left.
Instead of following that turn, veer right onto Mims Road.
We're one mile ahead on the right.
From I-95, Columbia, or Points West
Take I-26 EAST to Exit 177.
Make a right turn onto Highway 453 (South) to Highway 178.*
Make a left turn onto Highway 178 (East).*
After approximately one mile, turn left onto Second Bend Road.*
After approximately three miles, turn right onto First Bend Road.*
After approximately one mile, turn left onto Cantley Road.*
In half a mile, turn right onto Mims Road
In 1/4 of a mile, the entrance to Beidler will be on your left.*
*Beidler Forest sign should be visible at each of these turns
Important Note:
Remember, your GPS just might take you on a different route than our signs. Either way will get you here. Your GPS might also tell you that you've arrived when you're only halfway down our forested road. Just keep going!
How you can help, right now
Beidler Membership
Click here to purchase a membership, which provides free admission for a year and other benefits.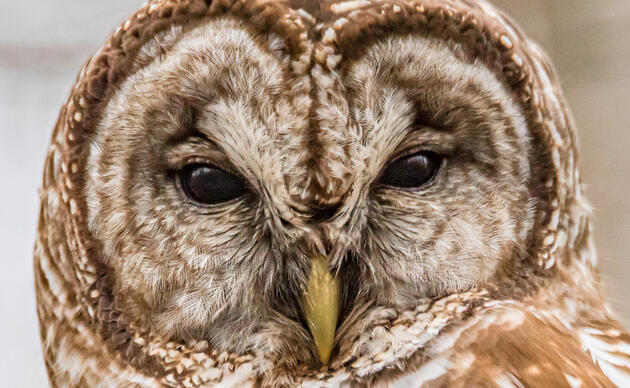 Donate to Beidler Forest
If you wish to support us, please consider donating. 100% of your donation goes back into Beidler Forest.