Visit
Annual Pass
Do you enjoy getting swamped often? Then consider one of our annual passes!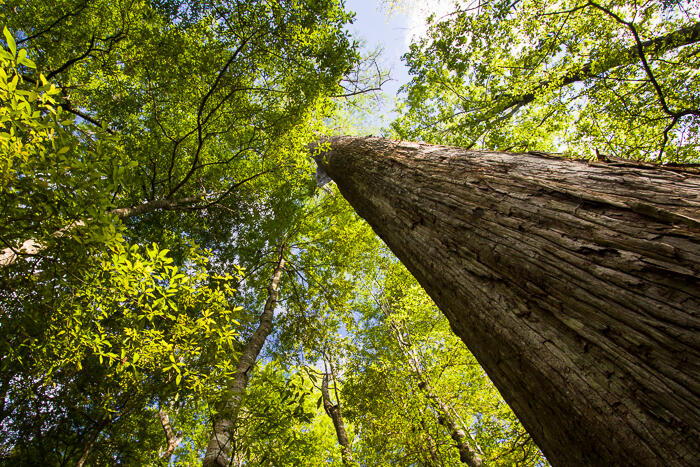 Join today! Our members enjoy free unlimited admission to the boardwalk during open hours year-round. We have two annual membership options to choose from:
Individual | $50 Admission for one person.
Family | $125 Admission for four people.
If you wish to purchase an annual pass online you may do so here.
Beidler Forest Audubon Center and Sanctuary is a non-profit 501c(3) and we are responsible for raising our own funds, so every membership is both deeply appreciated and extremely vital to the protection of the birds at Beidler Forest and in South Carolina. Thank you. You are truly what hope looks like to a bird.
How you can help, right now
Donate to Beidler Forest
If you wish to support us, please consider donating. 100% of your donation goes back into Beidler Forest.