Audubon South Carolina is committed to equitable, resilient, and healthy communities in which every member benefits from the joy and value of nature. Part of this commitment is recognizing and giving due respect to the enormous cultural and historical value of the land that Audubon South Carolina has been entrusted to steward. From the programs we offer to the interpretative signage that guides every visitor's experience at our sanctuaries, Audubon is working to incorporate the stories of the land, and more importantly, the people to whom those stories belong, into every aspect of our work.
As part of these efforts, we're pleased to share that the Audubon Center & Sanctuary at Beidler Forest was designated by the National Park Service as a site on the Underground Railroad - Network to Freedom program in late 2020. Audubon is proud to be recognized as part of this important national program whose mission is – "to honor, preserve and promote the history of resistance to enslavement through escape and flight, [and] help advance the idea that all human beings embrace the right to self-determination and freedom from oppression."
Research by Audubon South Carolina has uncovered that freedom seekers, often referred to as "maroons," used the area of Four Holes Swamp where Beidler Forest is located today as a place of refuge. Given that the old-growth forest has changed very little in hundreds of years, visitors can walk the boardwalk and explore an ecosystem that would have looked virtually the same as it did to maroons and other freedom seekers some 150 years ago. The Audubon team is thoughtfully working with partners to determine how best to move this designation forward by both interpreting this history at Beidler Forest and in the greater community.
Interested in supporting this project? Please contact Matt Johnson at matthew.johnson@audubon.org for more information.
In the meantime, we invite you to read more below about the Underground Railroad program, including other designated sites in South Carolina, as well as our past "Cultural Heritage Days" at Beidler.
About the Underground Railroad
Other UR sites in South Carolina
Cultural History at Beidler
About Maroons
How you can help, right now
Beidler Membership
Click here to purchase a membership, which provides free admission for a year and other benefits.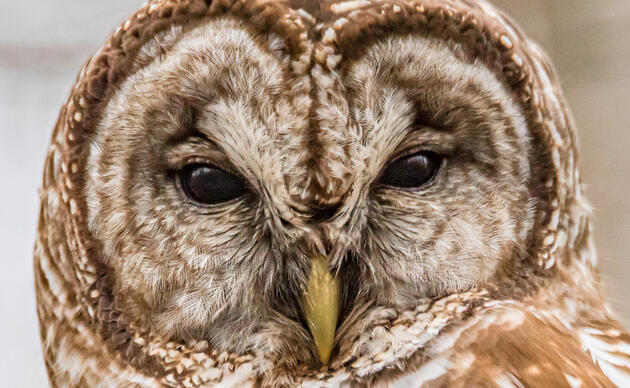 Donate to Beidler Forest
If you wish to support us, please consider donating. 100% of your donation goes back into Beidler Forest.