Audubon's Beidler Forest is a sanctuary in every sense of the word. Birds and other wildlife, down to the tiniest microorganisms, rely on the pure water that flows through Four Holes Swamp. So we've been measuring and testing that water regularly for nearly 40 years.

Our biggest concern is runoff from agricultural operations, so we're always on the lookout for elevated levels of nitrates, nitrites, and phosphates. In Mims Lake we once measured a huge spike in nitrate levels. Then we tracked it -- big surprise -- to a nearby correctional facility whose sewage treatment berm had breached. The problem was quickly solved.
In addition to testing water quality, we also sample benthic organisms (little critters that live at the bottom of our lakes) and send them to Clemson for examination. Both methods indicate that the water at Beidler Forest is just as clean as when we started sampling nearly 40 years ago. Birds, gators, little benthic dudes – they can all rest easy at Beidler!
The water level at Beidler is dynamic, and sometimes fickle, force in Four Holes Swamp. There are no known springs that feed into the watershed, it is entirely rainfed from Orangeburg to the Edisto. Check out this video of fall to spring water level change off of our boardwalk!
How you can help, right now
Beidler Membership
Click here to purchase a membership, which provides free admission for a year and other benefits.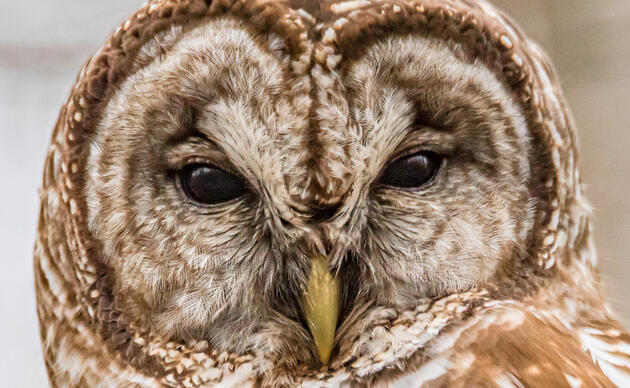 Donate to Beidler Forest
If you wish to support us, please consider donating. 100% of your donation goes back into Beidler Forest.