Beidler Forest is used by over 150 bird species, including migrants passing through, seasonal nesters, and year round residents.
We've divided our bird lists into seasons, each one offers a link to a free download of that season's bird list pamphlet as a pdf.
How you can help, right now
Beidler Membership
Click here to purchase a membership, which provides free admission for a year and other benefits.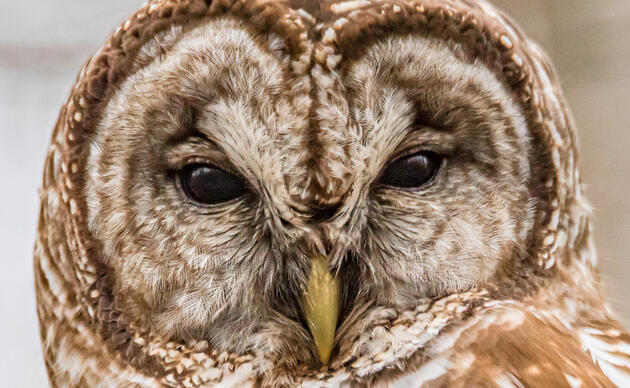 Donate to Beidler Forest
If you wish to support us, please consider donating. 100% of your donation goes back into Beidler Forest.