Visit
Life is abound through open grassland and dense forest.
Our trail system meanders through Longleaf Pine, grassland and woodland habitats being restored by Beilder Forest staff and volunteers. Free to the public and open everyday from sunrise to sunset, the trails give visitors the opportunity to explore a new section of the sanctuary in beautiful Harleyville, SC. The diverse habitat attracts birds and other wildlife not typically seen on the Beidler Forest boardwalk, such as Painted Buntings, Indigo Buntings, Blue Grosbeaks, Loggerhead Shrikes, Eastern Bluebirds, Purple Martins, and many sparrow species. Grasslands are an important habitat for these species, especially nowadays with habitat fragmentation and the desire for perfect grass lawns. Check out our grassland page for more information, including native plant lists!
This trail is a dirt path that is not always level depending on the season, based on weather and plant growth. Strollers and other wheeled devices may not work well. The bird feeder stations are fairly close to the parking lot and in an area that stays relatively flat throughout the year.
Parking for the trails are located only a few feet from the Beidler Forest gate off Mim's Road. Be sure to watch the bird feeders for buntings, woodpeckers, and sparrows!
This trail has an eBird hotspot! Check it out here.
Trail Guidelines:
Trails are open from sunrise to sunset
Please stay on the marked trails at all times
Trails are open for foot travel only
Dispose of all trash properly, including any found on trails
Do not leave food behind or attempt to feed animals (we manage the bird feeders weekly!)
Supervise children at all times
To benefit all visitors, maintain respectful noise levels
The following are not permitted on the sanctuary:
Dogs, horses and other animals
Bicycles, ATVs and other vehicles
Drones
Overnight parking on the property is not permitted
Smoking, vaping, alcohol or illegal substances
Hunting, firearms or other weapons of any type
Collecting of specimens of any kind, including all plants and animals
Disturbing, feeding or handling wildlife
Removing plants or digging into soil
Scratching, cutting or damaging trees
Fires or burning for any reason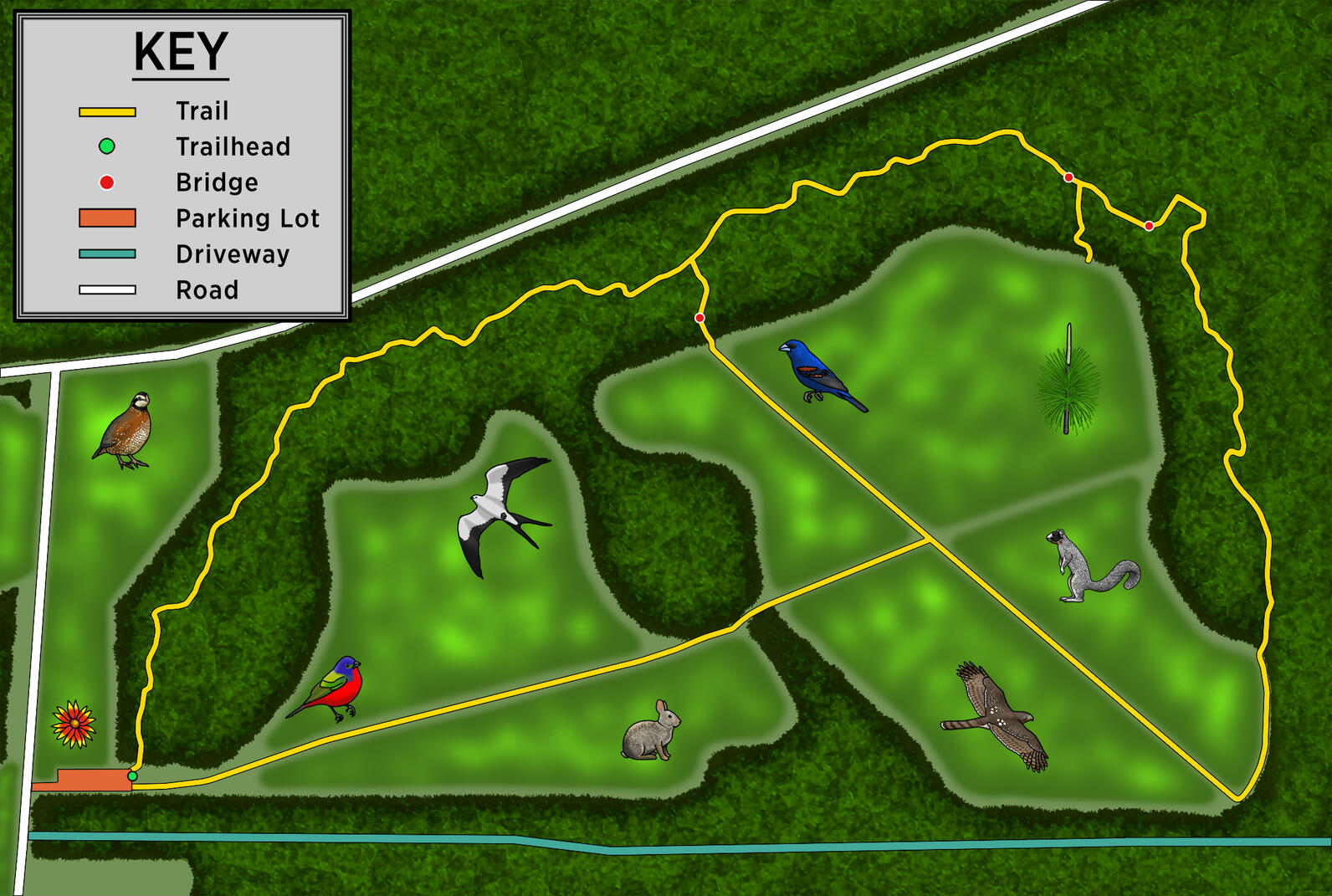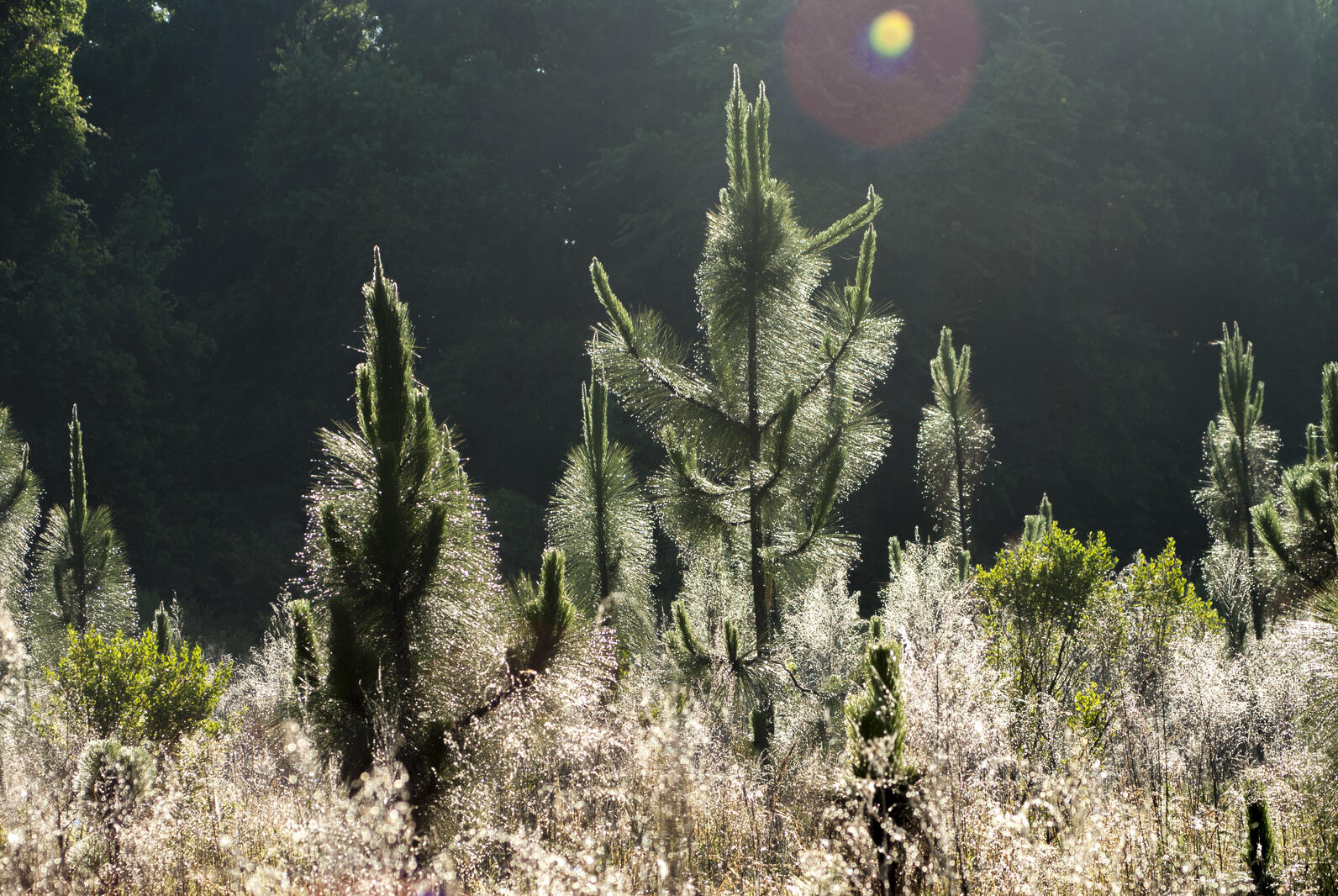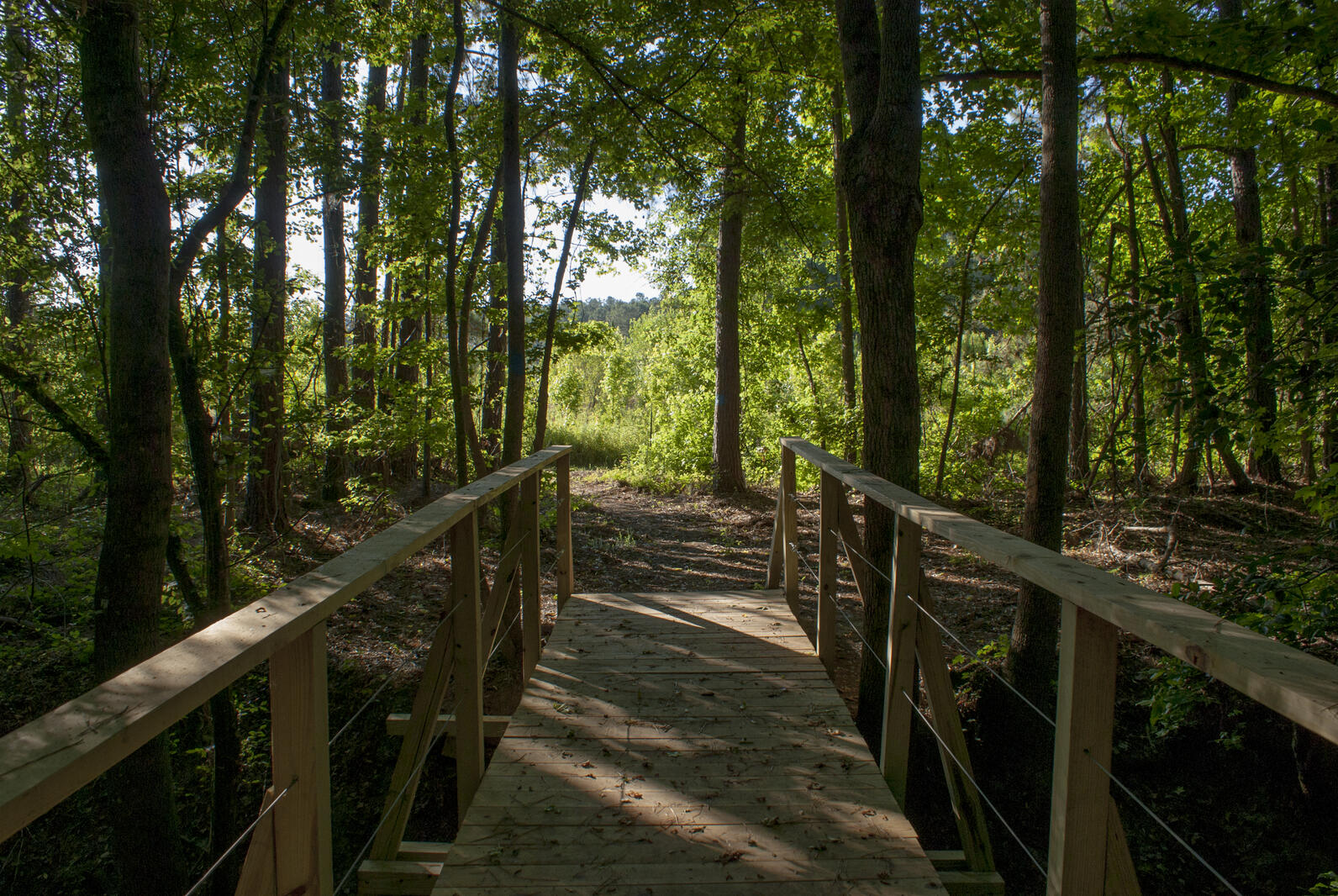 Grassland-Woodland Species
How you can help, right now
Beidler Membership
Click here to purchase a membership, which provides free admission for a year and other benefits.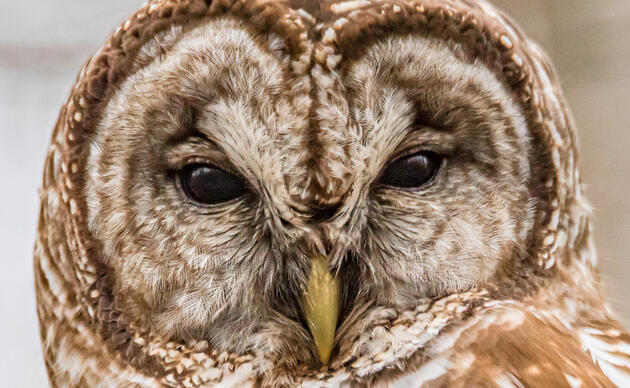 Donate to Beidler Forest
If you wish to support us, please consider donating. 100% of your donation goes back into Beidler Forest.