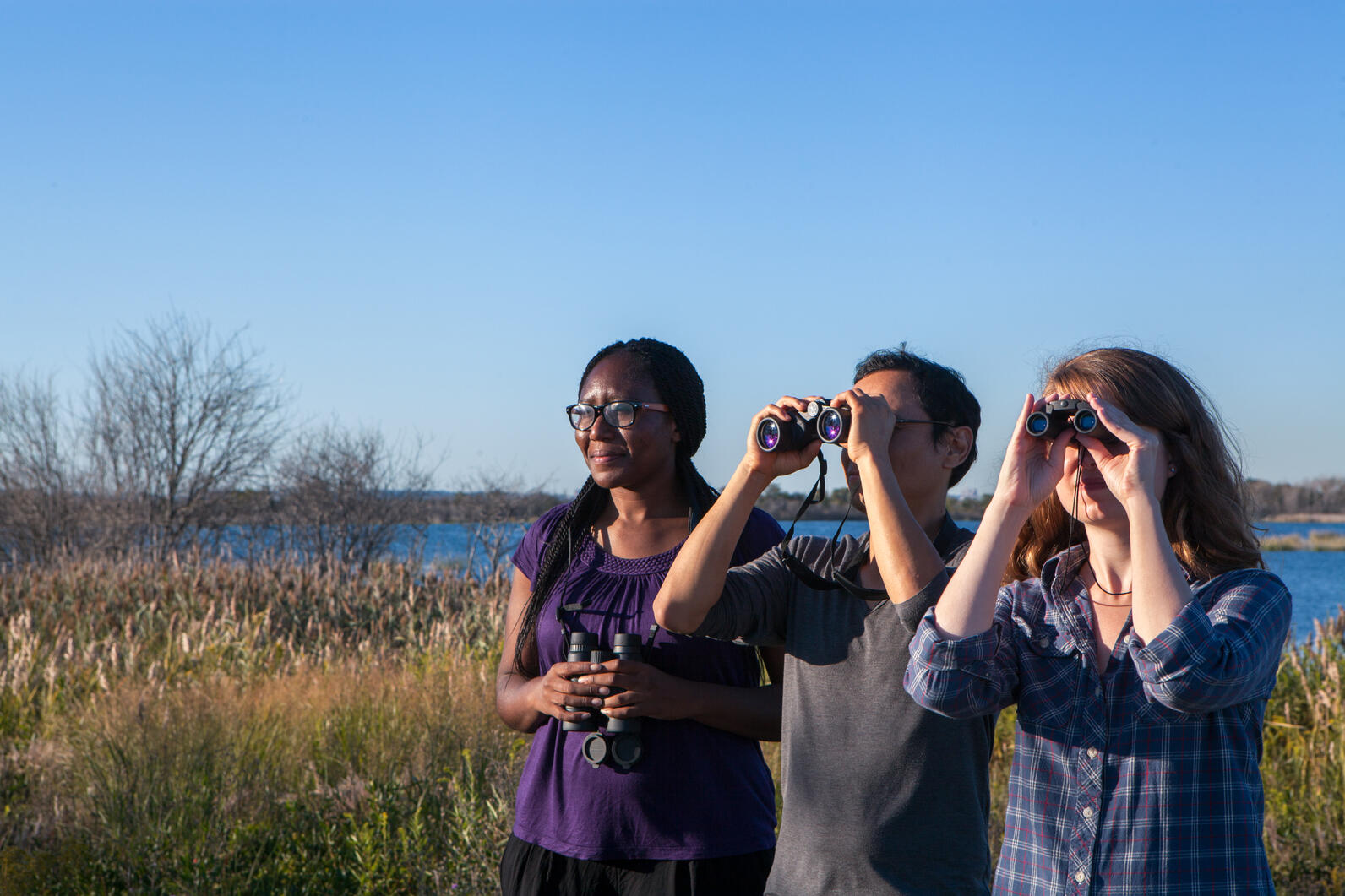 | | |
| --- | --- |
| Friday, January 13th, 2023 | 9am - 11am |
| Saturday, January 28th, 2023 | 9am - 11am |
| Friday, February 10th, 2023 | 9am - 11am |
| Saturday, February 25th, 2023 | 9am - 11am |
| Friday, March 10th, 2023 | 9am - 11am |
| Saturday, March 25th, 2023 | 9am - 11am |
| Friday, April 14th, 2023 | 9am - 11am |
| Saturday, April 29th, 2023 | 9am - 11am |
| Friday, May 12th, 2023 | 9am - 11am |
| Saturday, May 27th, 2023 | 9am - 11am |
| Friday, June 9th, 2023 | 9am - 11am |
| Saturday, June 24th, 2023 | 9am - 11am |
| Friday, July 14th, 2023 | 9am -11am |
| Saturday, July 29th, 2023 | 9am - 11am |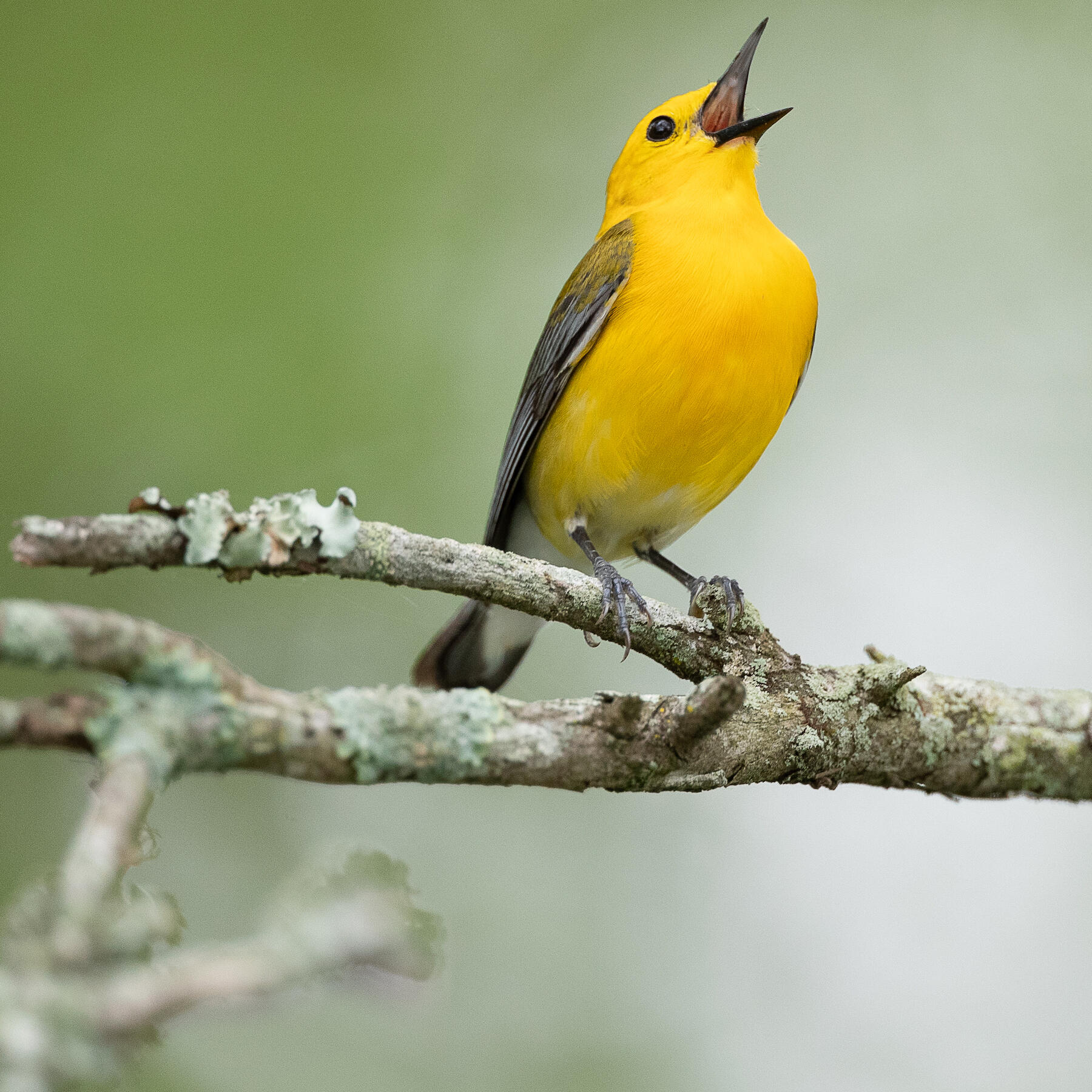 Morning Bird Tours
Join one of our naturalists on a special bird walk along the boardwalk on select days from 9AM-11AM. Geared toward adult bird-lovers of all experience levels.
Preregistration is required.
New to birding or looking to bird with other bird nerds? Consider a guided bird program! Join an expert as we rove either our boardwalk, grassland-woodland trail, other locations in pursuit of anything and everything with feathers. Learn birdwatching tips like patterns of bird calls or wingbeats, preferred habitats and behaviors of species, and a few interesting bird facts to impress your friends at dinner parties and/or bars.
Don't worry if you don't own a pair of binoculars, we will supply you with a pair for the program. Bring a sturdy pair of shoes and bottle of water.
Admission Fee

| | | |
| --- | --- | --- |
| Adult Group (ages 13-64) | $15 per person | |
Weather Policy
Audubon South Carolina is committed to providing fun, educational and safe programming for learners of all ages. In order to ensure this, carefully read the following weather policy: In advance of outdoor events, Audubon South Carolina staff will monitor the weather forecast for severe weather threats. If an event is cancelled due to a severe weather forecast, the staff will email those registered by 5 p.m. the day prior to the event. Please check your e-mail for cancellation notifications. In the event of cancellation, a refund will be issued to all participants within 5-10 business days. We encourage participants to review weather forecasts leading up to an event. All registered participants will be notified via email of the rescheduled event date.
How you can help, right now
Beidler Membership
Click here to purchase a membership, which provides free admission for a year and other benefits.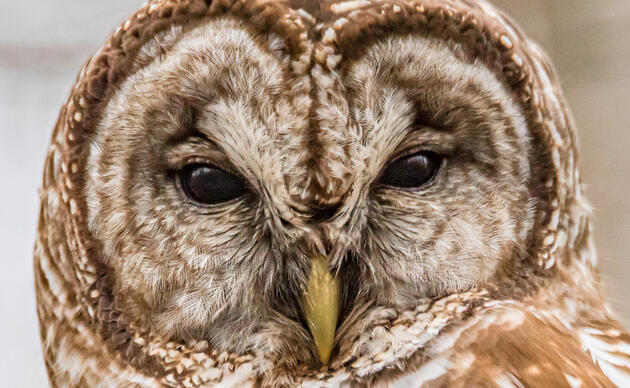 Donate to Beidler Forest
If you wish to support us, please consider donating. 100% of your donation goes back into Beidler Forest.