One way to attract birds is with birdfeeders, which also requires the constant upkeep of buying birdseed and seasonal cleaning. However, not all birds eat seeds, so if you want to attract these birds to your area, you're going to have to entice them by offering them the resources they want. Many birds are insectivorous, which means they eat primarily invertebrates, such as wrens, warblers, cuckoos, vireos, and those elusive Wood Thrushes with their magical calls. The only way you're going to get them to frequent your area is by creating a bug buffet.
And it's okay if you don't like bugs- Fortunately most pollinators are harmless, such as beetles, flies, butterflies, moths, and non-stinging wasps. They're too busy at work to annoy you and keep to themselves. If you plant native flowering plants in your yard, you'll start to see insects you never even knew existed, and some of them are gorgeous. And then once you have the goods, the birds will learn that your home is a great place to stop for a snack.
By using native plants in your yard, you're restoring lost habitat that a lot of native insects (and their predators) need to survive. Many native butterflies such as the Eastern Swallowtail, Red-spotted Purple, and Monarch Butterfly need specific plants to act as hosts, and watching Monarch Butterflies start as eggs and flourish in your yard is a lot of fun.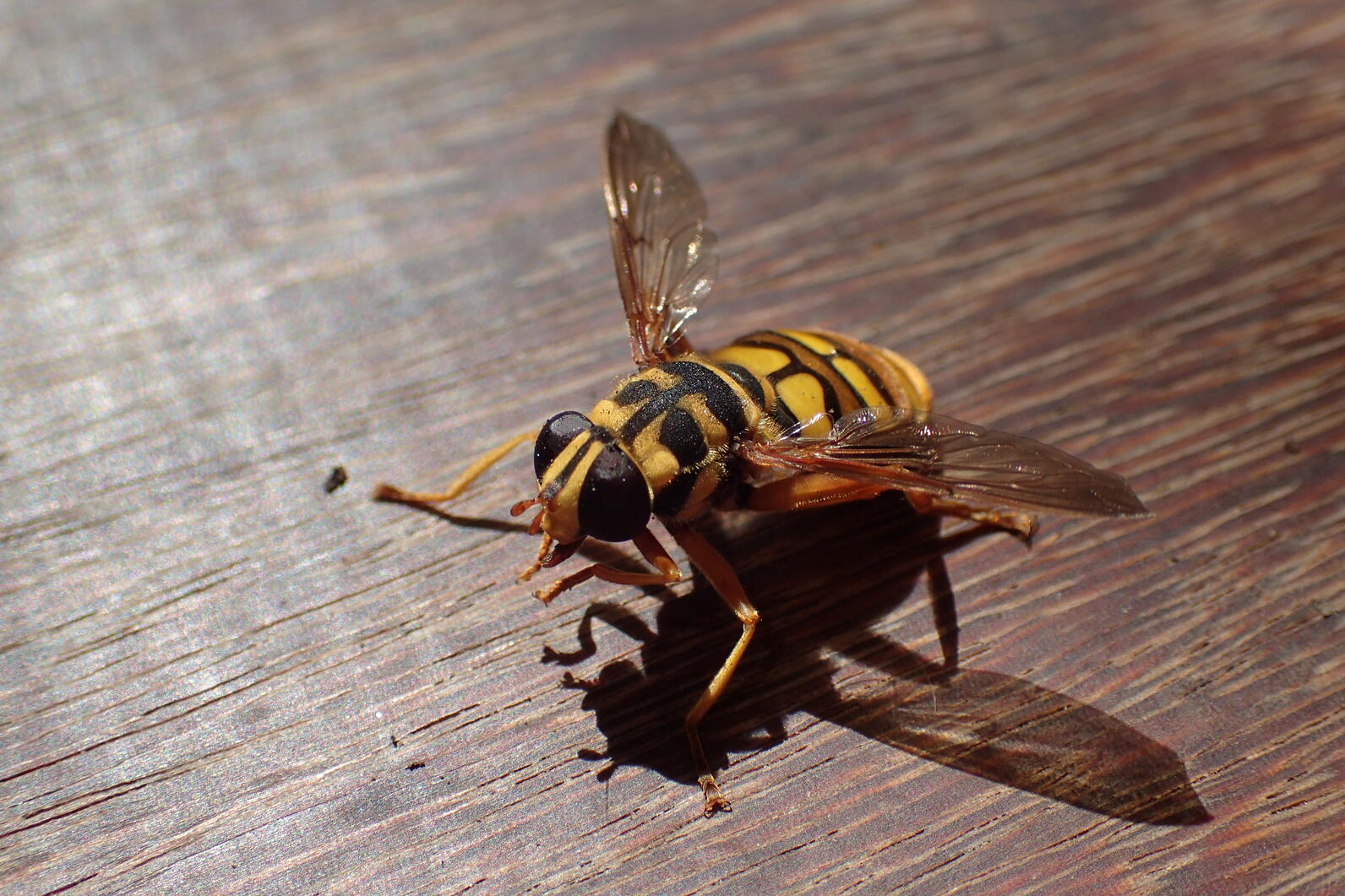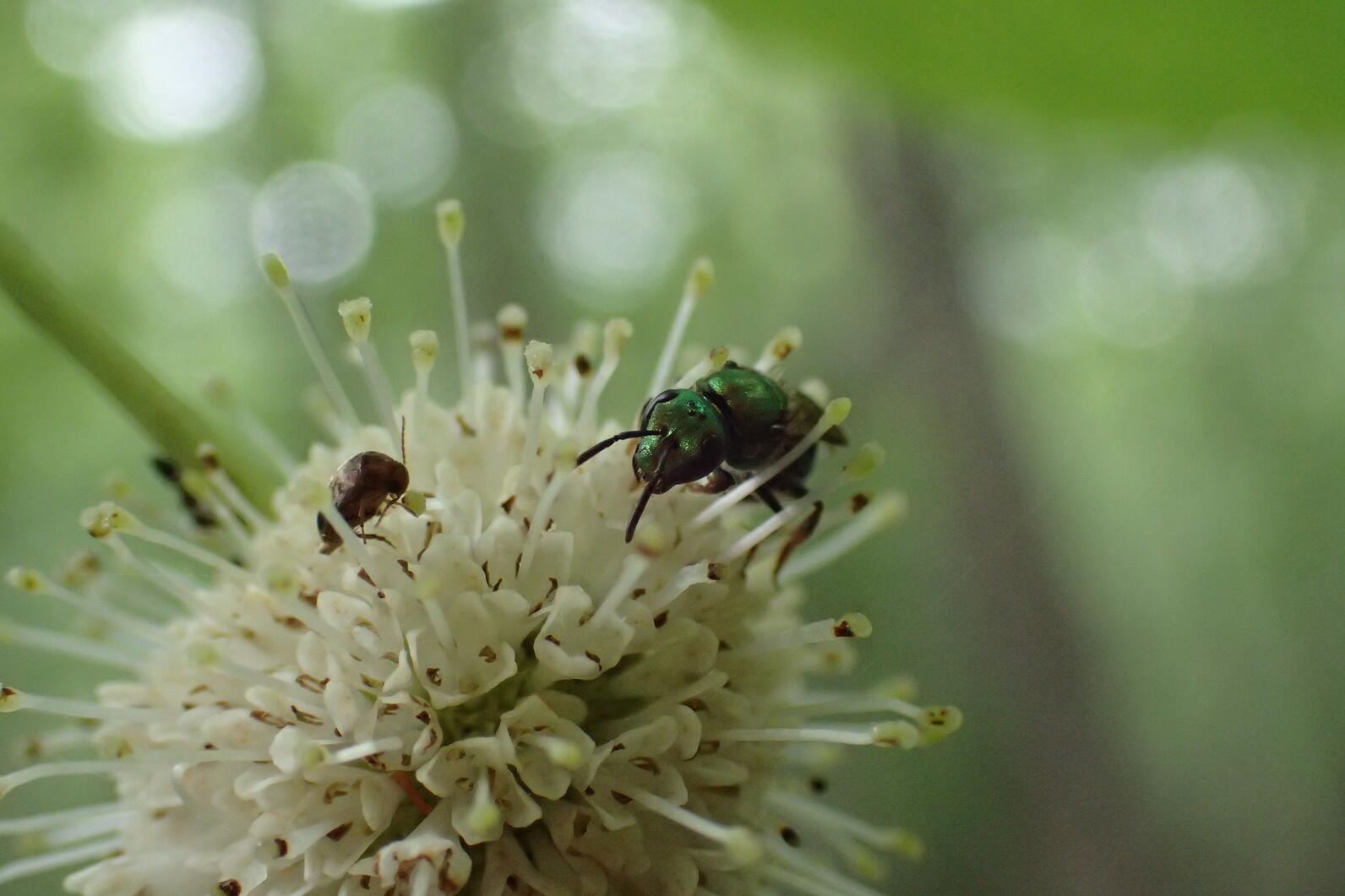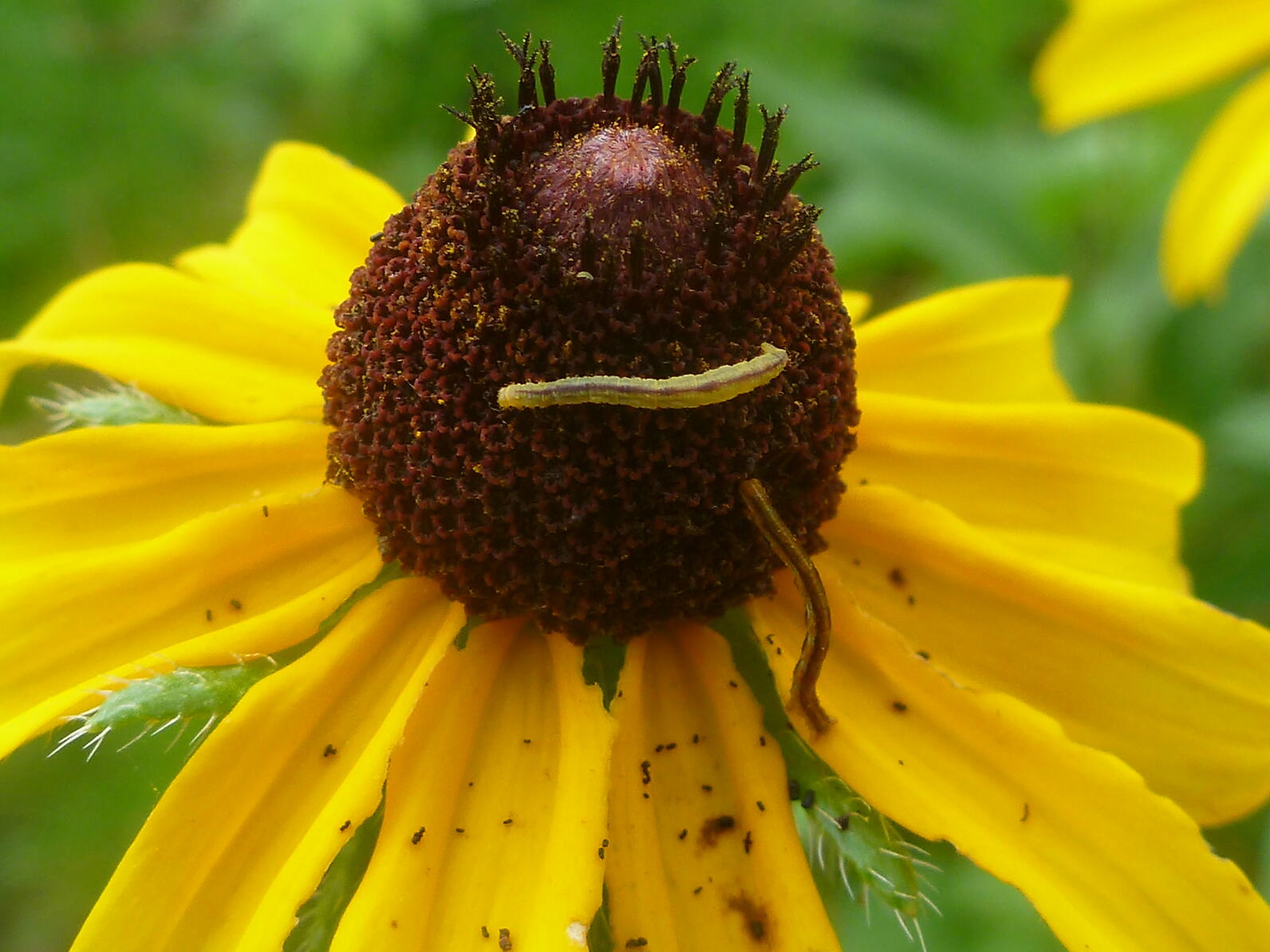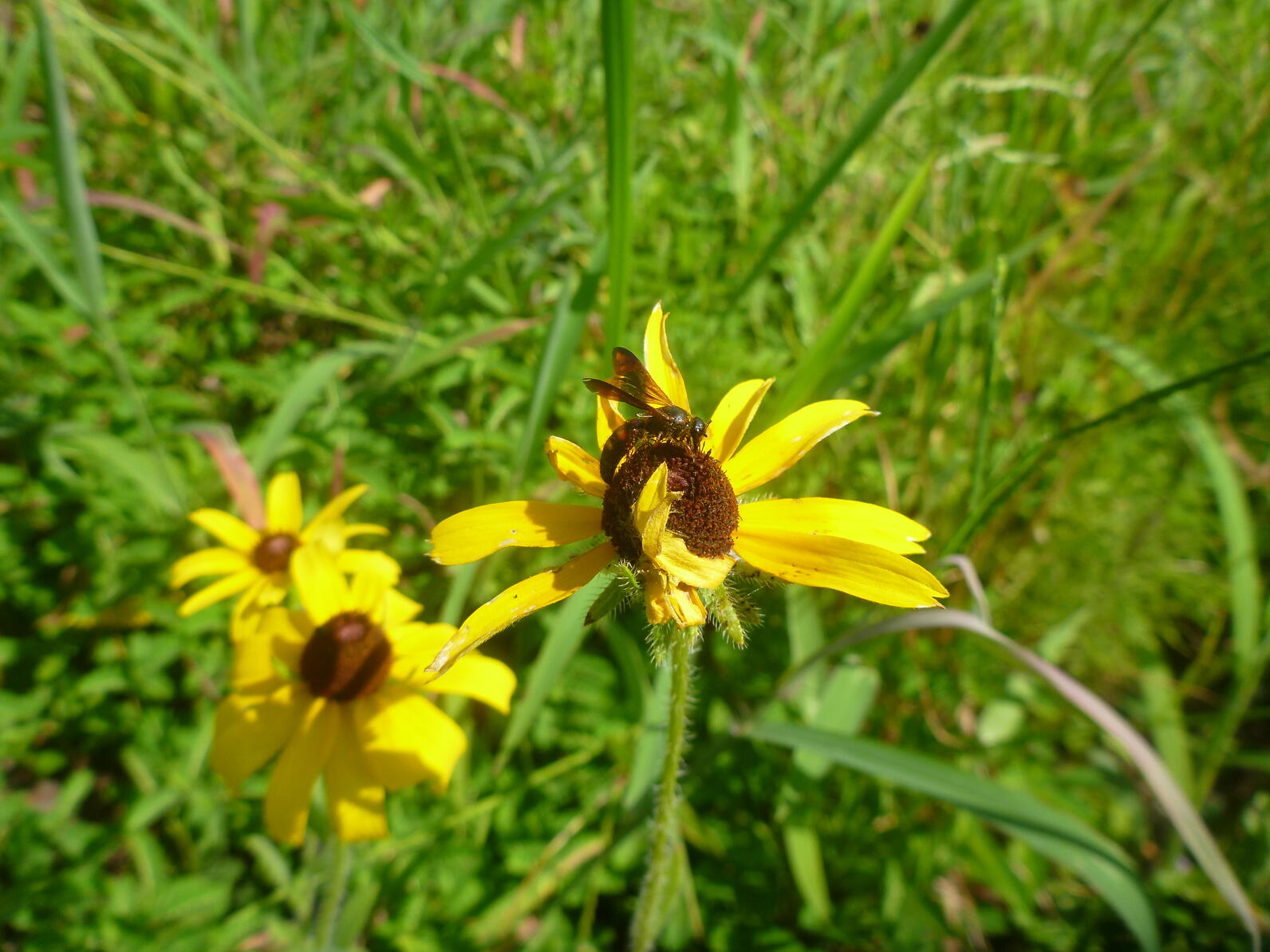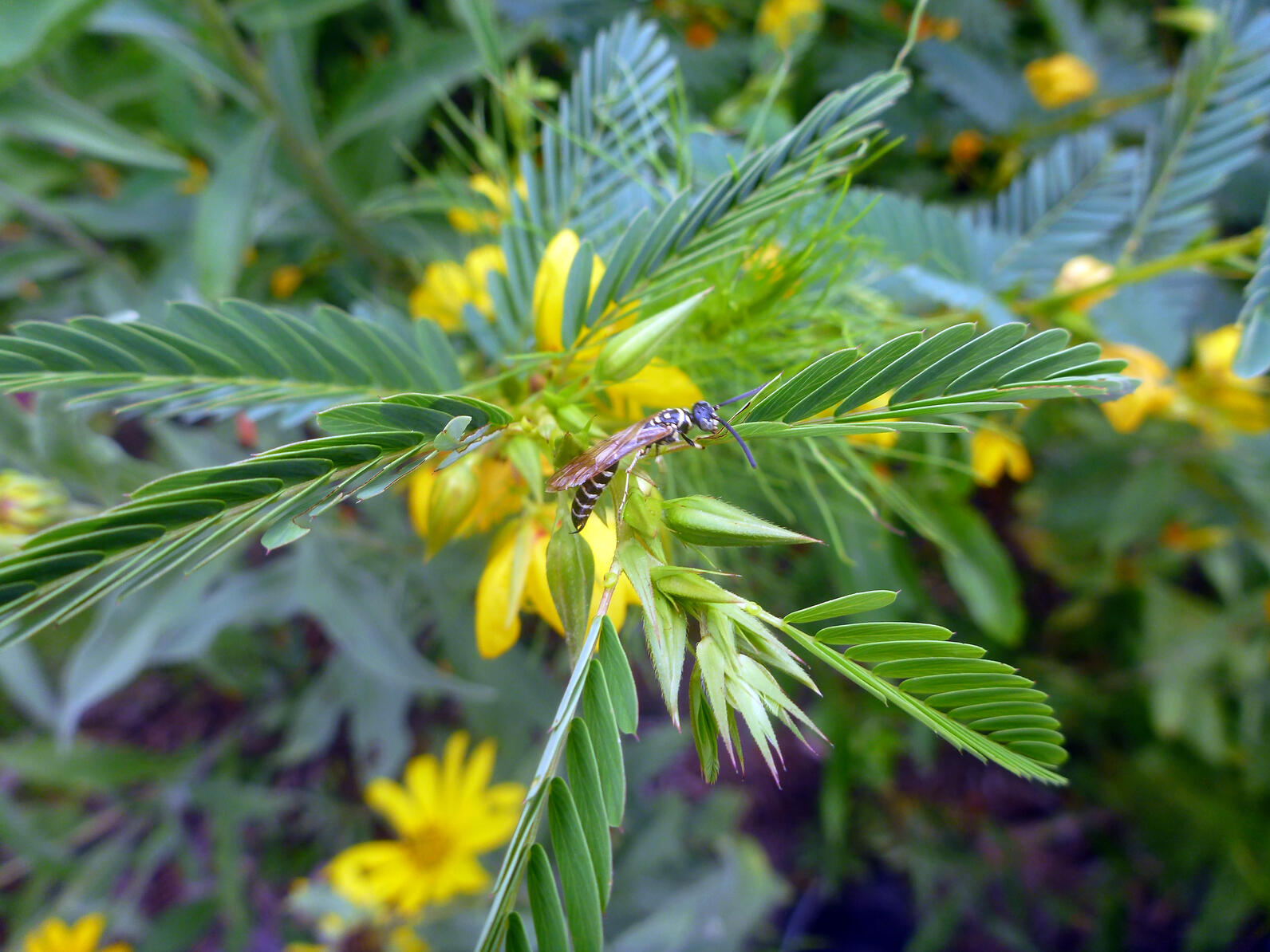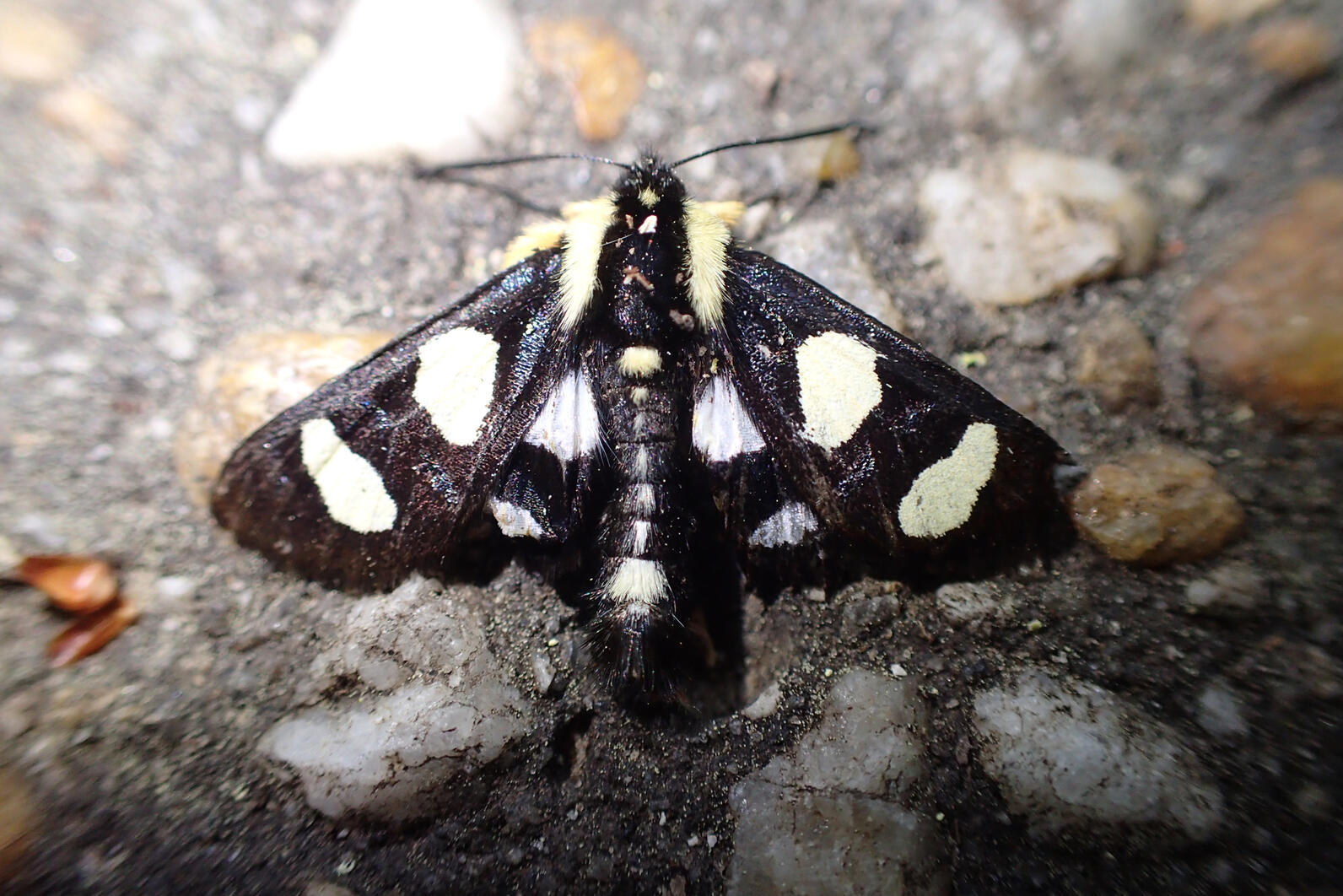 How you can help, right now
Beidler Membership
Click here to purchase a membership, which provides free admission for a year and other benefits.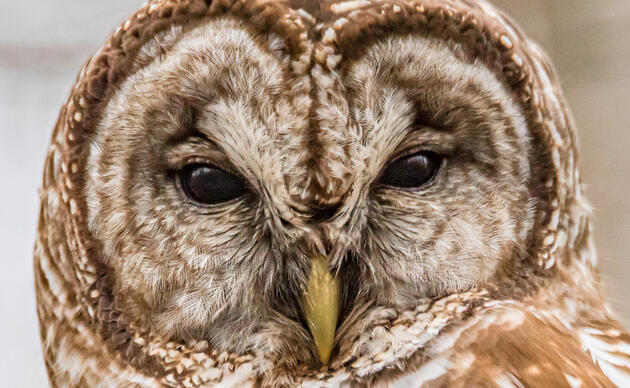 Donate to Beidler Forest
If you wish to support us, please consider donating. 100% of your donation goes back into Beidler Forest.