Beidler Forest is looking to expand its volunteer capacity, and you might just be the person we're looking for! In the past we've had a need for volunteers for big social events, field work out in the swamp, and everyday tasks around the grounds, so if you are interested in any of these things, be sure to let us know by signing up onto our volunteer list!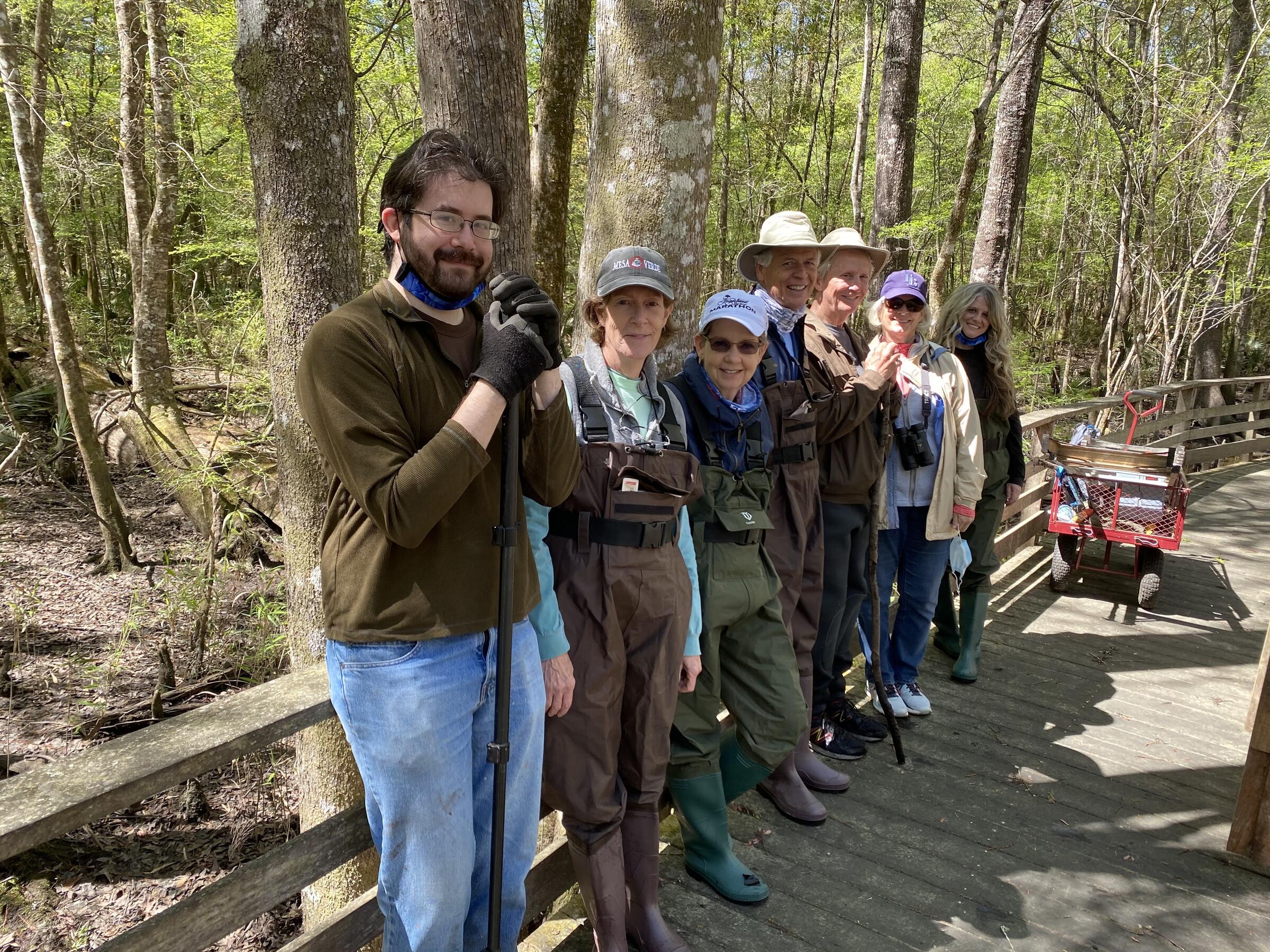 Volunteer with us!
Give the gift of your time to your favorite swamp
Volunteer positions currently needed:
Visitor Center Steward
We are currently looking for visitor center steward volunteers. Below are the tasks that a steward volunteer would undertake:
Greet incoming and outgoing guests at the front desk, and process their admission and gift shop purchases
Provide details about Beidler Forest, answering questions about trails, rules, and information about local plants and animals
Tidy up the visitor center when needed
Assist with small but vital tasks such as gift shop inventory, data entry, printed media projects, etc
If you don't know anything about Beidler or nature that's okay! We'll have the tools needed to help you. If you're already an adept at local wildlife and want to practice sharing your knowledge, this is a great opportunity. The vast majority of our guests come back with at least one question about something they saw out on the boardwalk.
How you can help, right now
Beidler Membership
Click here to purchase a membership, which provides free admission for a year and other benefits.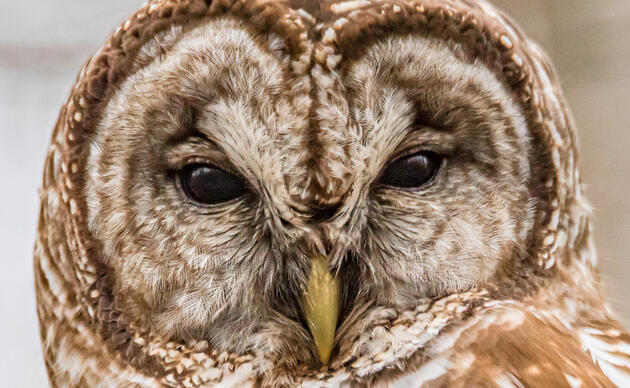 Donate to Beidler Forest
If you wish to support us, please consider donating. 100% of your donation goes back into Beidler Forest.