Have you seen the yellow flash of a Prothonotary Warbler as it flies through the swamp at Beidler Forest? Have you visited and watched these beautiful "swamp canaries" take food to their nests in cypress knees? Have you heard that loud, ringing, "sweet-sweet-sweet" song?
These tiny, beautiful birds are one of the mascots of Beidler Forest, a species that perhaps best exemplifies Audubon's work in the Four Holes Swamp watershed. Prothonotary Warblers arrive in South Carolina from their wintering grounds in Central and South America around the beginning of April each year. Over the course of the following four months, they are frequently seen visiting their nests in cypress knees and hollow trees. Much to the delight of the thousands of visitors that come to Beidler each spring and summer, these birds often nest close to the ground and near the boardwalk, offering close observations of their nesting activities.
Audubon South Carolina's research on this species at Beidler Forest started in 2008 with the launch of "Project PROTHO." A phrase coined by former Center Director Mike Dawson, "PROTHO" stands for Protecting Resident Ornitholically-Tantilizing Hole-dwelling Occupants! This eloquent name summarizes the 15-year long research and community science project that's been led by Beidler staff and center visitors. Each year, staff, volunteers, and interns capture and band the Prothonotary Warblers nesting near the boardwalk. This ongoing project allows us to learn about the nesting ecology of this species, and it has turned the sanctuary as a long-term research station for this species.
Though Audubon's research on this species was started in the swamp long ago, the secrets of the amazing migration undertaken each year by these birds first came to light with one special bird nicknamed "Longshot." You can read about Longshot's awe-inspiring journey here.
Looking for more information on this project, contact Matthew Johnson at matthew.johnson@audubon.org.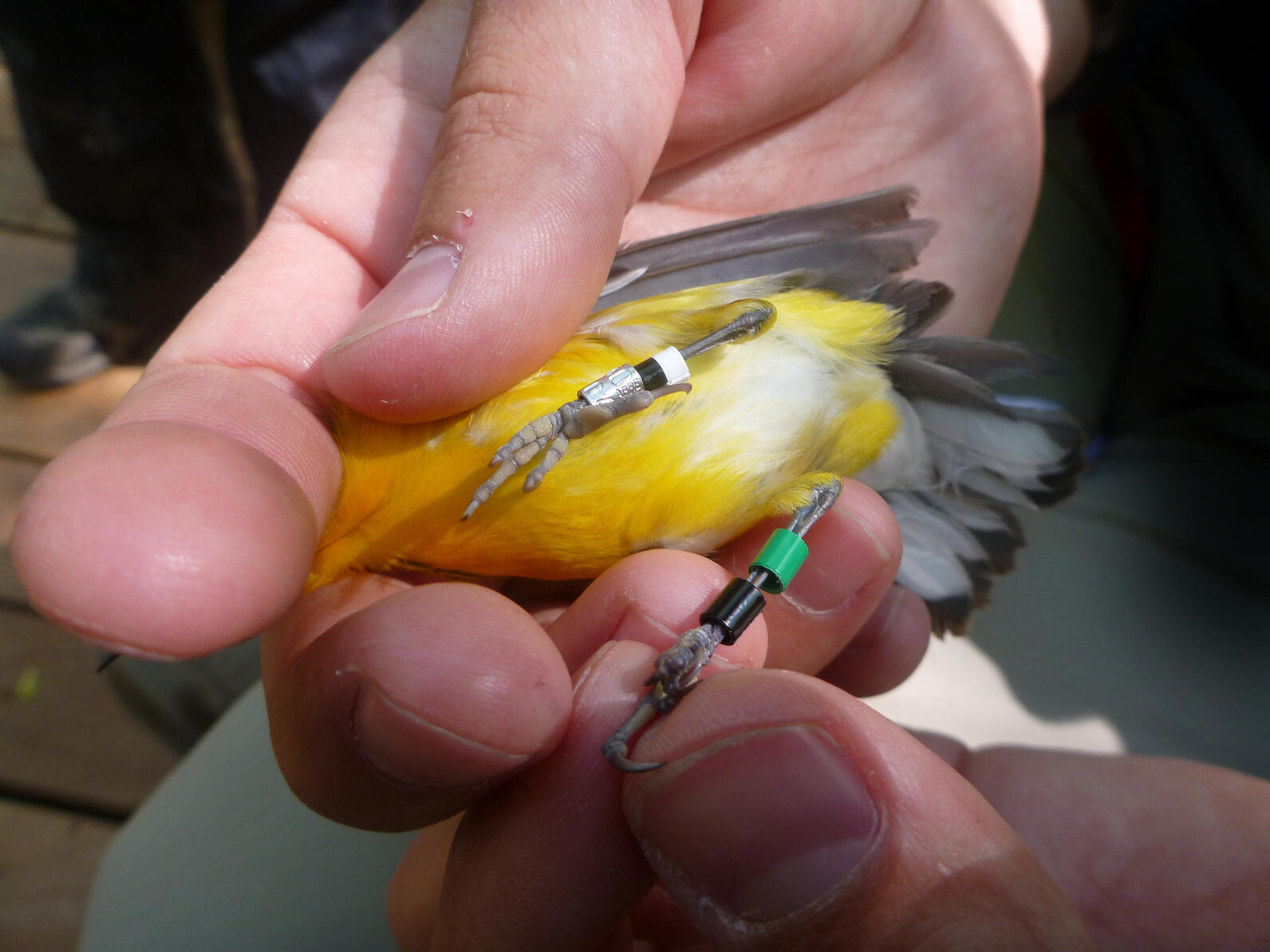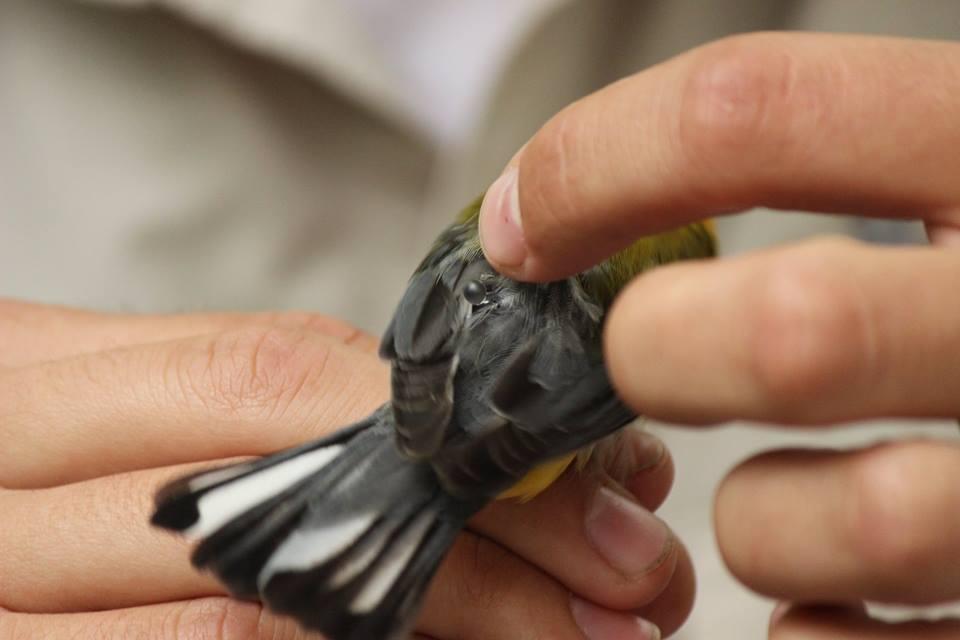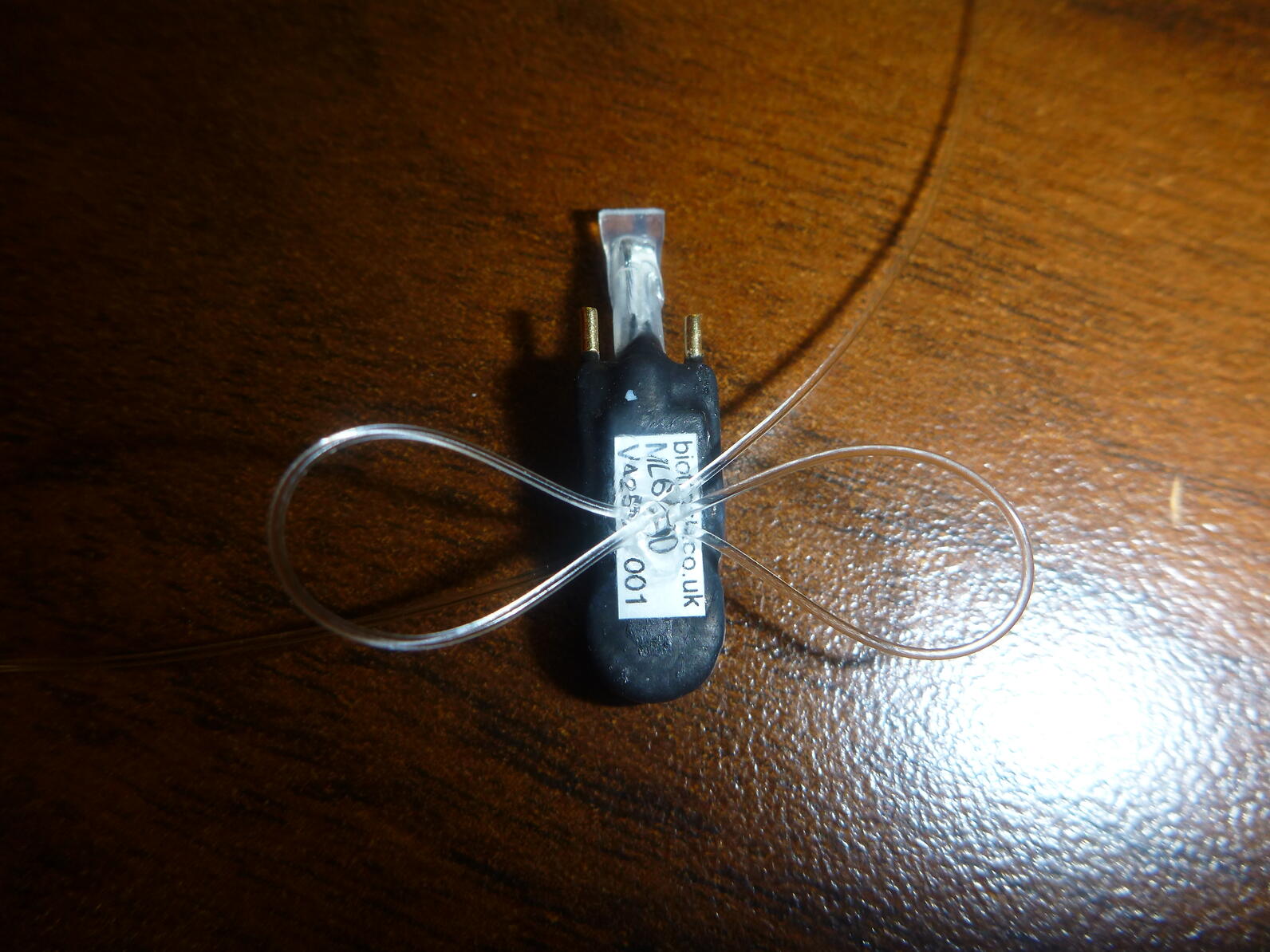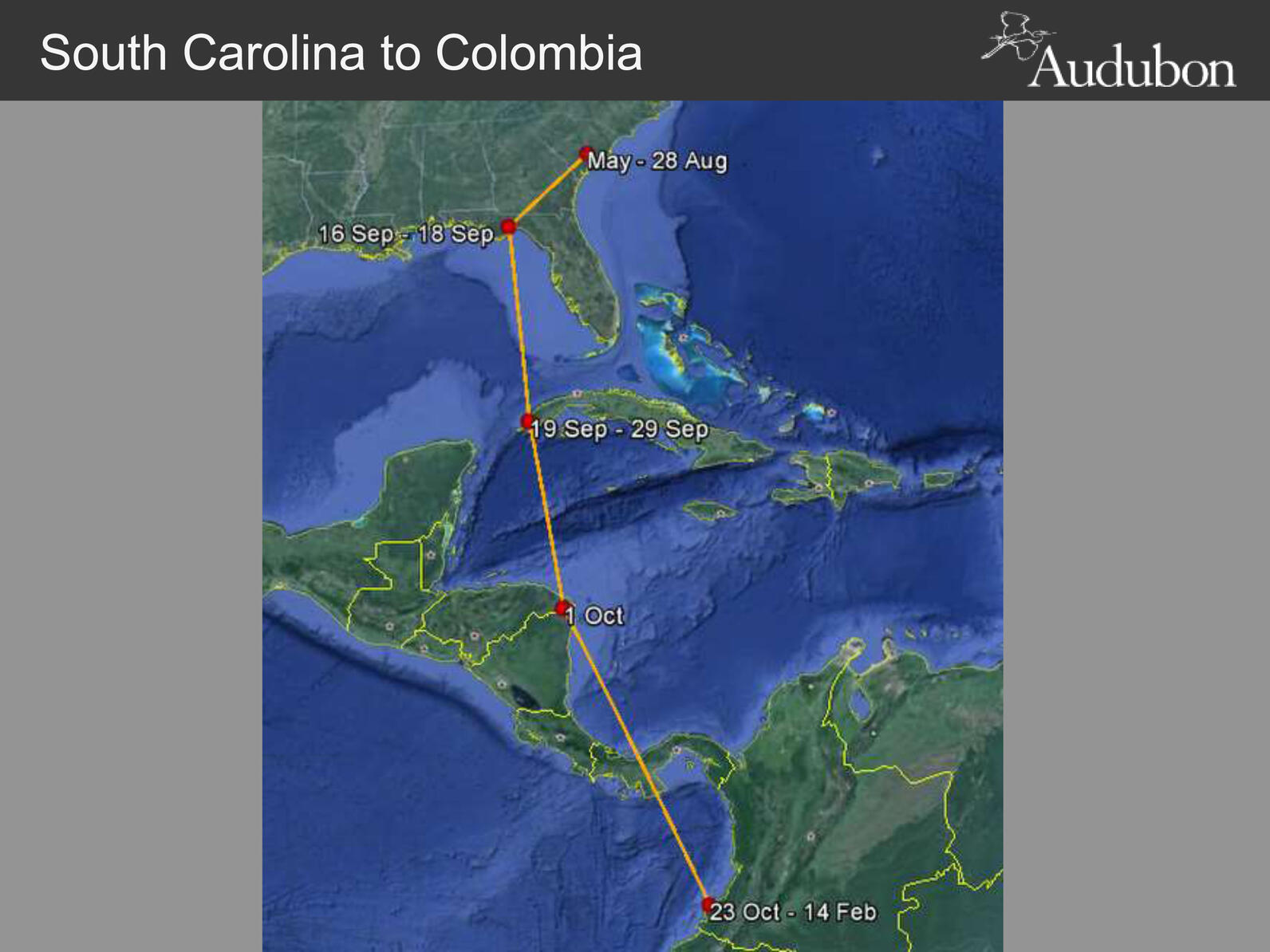 Want more details? Check out the press clips below. Want to volunteer? Please be in touch!
How you can help, right now
Beidler Membership
Click here to purchase a membership, which provides free admission for a year and other benefits.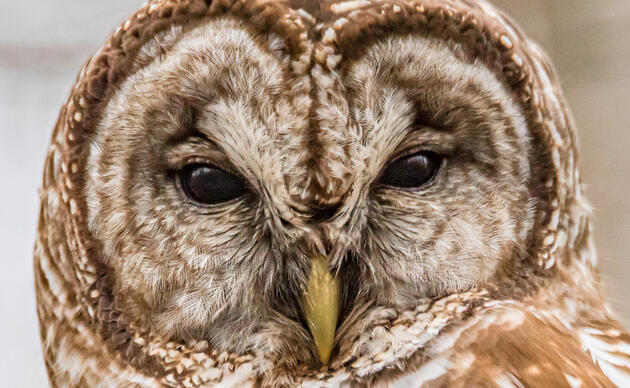 Donate to Beidler Forest
If you wish to support us, please consider donating. 100% of your donation goes back into Beidler Forest.