Blog
Beidler hosted Representative Sylleste Davis for a tour through the swamp!
A few weeks ago on a warm May morning, Audubon South Carolina had the pleasure of hosting South Carolina Representative Sylleste Davis and her husband Michael of Berkeley County at our Beidler Forest Sanctuary. Beidler Forest Sanctuary Manager Matt Johnson and Audubon SC Campaign Coordinator Bradley Williams led Representative Davis on a bird walk and tour along our 1.75-mile boardwalk where we observed wildlife in this crucial habitat such as Barred Owls, Swallow-tailed Kites, Yellow-crowned Night-Herons, and Prothonotary Warblers, a species which we are tracking through our statewide banding research.
Alongside the robust wildlife at Beidler Forest, we also discussed the many ways that the Four Holes Swamp watershed where Beidler is located serves as an important piece of natural infrastructure through carbon storage, water quality improvements, and storing floodwater during major rainfall events. Carbon sequestration, floodwater storage, and robust wetlands are all important for the climate resilience of our state, and we emphasized the importance of fully funding the newly created Resiliency Office and additional funding for the State Conservation Bank.
We thank Representative Davis for her support of Audubon's priorities at the statehouse and for engaging with our team on this walk. Audubon South Carolina has the unique ability to engage with our elected officials in a way that showcases our work firsthand and what exactly is at stake if we don't take action to increase protections for birds, people, and our climate. If you want to join us as an advocate for birds and engage with your elected officials, please sign up here.
How you can help, right now
Beidler Membership
Click here to purchase a membership, which provides free admission for a year and other benefits.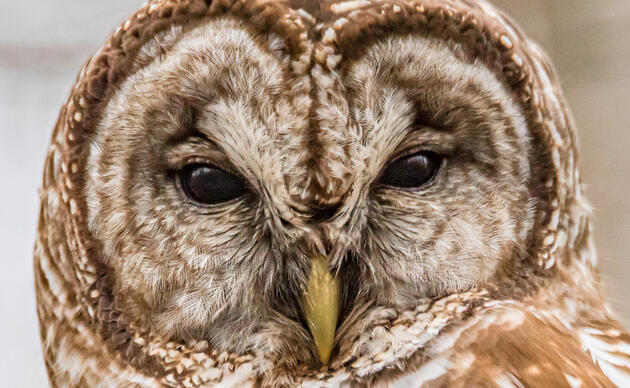 Donate to Beidler Forest
If you wish to support us, please consider donating. 100% of your donation goes back into Beidler Forest.